Air Conditioning Service in Sacramento & the Central Valley
Maintenance, Repair & Installation Technicians Serving the Community
We rely on our air conditioning systems during the summer. Those who work from home need an office environment suitable for productive work. Everyone needs a place to spend quality time with those they love and to enjoy their personal hobbies. It's hard to be productive, to enjoy family time or to relax and enjoy a hobby when you're sweltering in the heat with no escape.
That's why all facets of air conditioning care are important at Climate Care, from maintaining the one you have, to handing repairs to making decisions on replacement and, if necessary, in the installation of a new air conditioning system for your home.
---
Get help from a family-owned air conditioning service company in the Sacramento area. Call us today at (209) 886-4343 or reach out online.
---
The work of keeping your air conditioning system in good shape needs to be a year-round activity. The good news is that there's a lot that homeowners can do for themselves. Changing the air filters, cleaning the coil and fins, and checking the condensate drain are reasonable steps that people can take on their own.
An annual checkup from a professional is also an important part of the process. A licensed HVAC technician can advise you on potential trouble spots and perhaps even find problems before they become full-blown. Doing this checkup in advance of the hottest months of the year makes a great deal of sense.
Good, steady maintenance–with the homeowner and service tech working together–can make your system more cost-efficient in the short-term and help it ultimately last longer.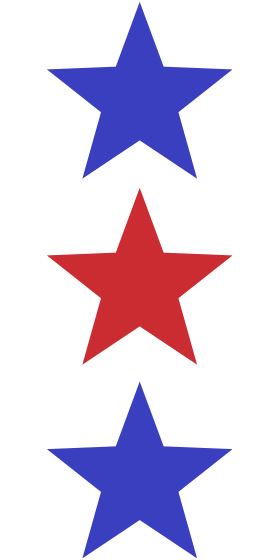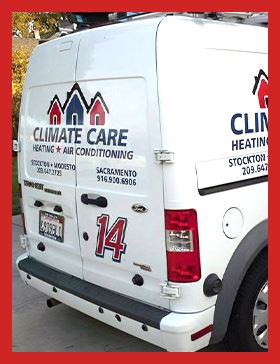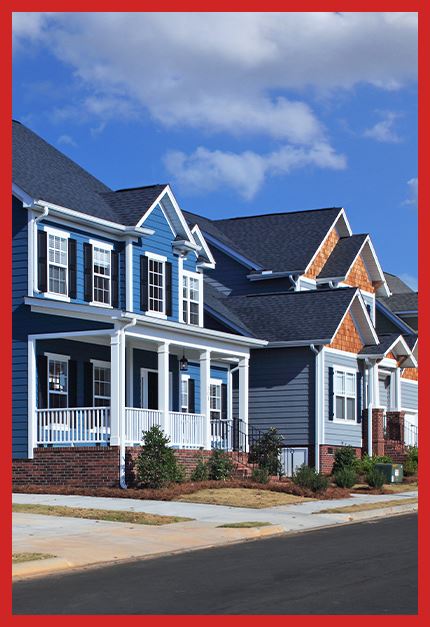 Air Quality

Stop using synthetic fragrances to cover bad odors and give your home the healthy, fresh and clean air that you and your family need.

Learn More

Ductwork

Our licensed professionals understand how the structure of your home impacts the duct system and will choose the best procedure to make sure it is taken care of correctly.

Learn More

AC Maintenance

Studies have shown regular checkups can result in direct savings on your energy bill, along with indirect savings in what you end up not spending on repairs or needing to replace a system earlier than you otherwise might.

Learn More

AC Installation & Replacement

Replacing an air conditioning system is a big decision. Installing one is an important process to get right.

Learn More

AC Repair

While homeowners can and should take an active role in ongoing maintenance and be involved in decisions regarding installation, the actual repair of an air conditioning system is best done by a licensed professional.

Learn More
No matter how well any air conditioning system is maintained, it will eventually require some repairs. We know that homeowners, in the interest of what seems to be short-term savings and getting a job done quickly, may attempt to try important repairs on a DIY basis. We understand that as professional technicians we may have a bias in this area, but that is still a mistake.
On a simple practical level, warranties may require that repair work be done by a licensed professional. Government regulations regarding the environment have their own licensing requirements dealing with air conditioning systems. That's to say nothing of the substantial safety risk that comes from dealing with a system putting out enough electric voltage to be fatal. Repair is something a trained pro needs to do and we've got plenty of experience doing it.
Broken air conditioning systems are frustrating to deal with, especially during the middle of the hot season. Our trained professionals will make sure your AC is in working condition for when you need it most!
---
Call Climate Care at (209) 886-4343 or contact us online and let us help you today.
We all want to squeeze the very most out of our air conditioning systems. But it's one thing to know when the system is showing its age. It's another to know when it's time to pull the plug and get a new one. We've seen enough air conditioning systems to recognize when it might actually be costing more to keep an old one going than it would to install a fresh, modern air conditioning unit.
When it's time to install the new system, more decisions have to be made. The optimal placement of an outdoor unit is impacted by a wide range of factors and every yard will be a little bit different. The technician can walk your property with you to help pick out the location that will keep the house the coolest and the unit itself the safest.
Air conditioning is a very existential subject on multiple levels. Its availability–or lack therefore–directly affects our quality of life during the summer. Its efficiency impacts our electric bills, air quality, and our short-term budgets. And its durability invariably works its way into our long-range financial decisions and the very value of our homes.
At Climate Care, we're proud to be more than just another service provider. A family-owned business, we have practical experience dealing with the very same problems that your family may be struggling with right now, providing quality customer service. We're licensed professionals to be sure. We're also people who need to make our units last long, run efficiently and provide us with a good quality of life. We understand your challenges and we know how to fix them.
---
Related Reading:
Climate Care - The Importance of Regular AC Tune Ups For Your Home
Payments As Low As $97
With Purchase of an HVAC Unit
Offer Details
Our family-owned and locally operated company prioritizes your comfort and safety. Count on our fully trained & licensed HVAC professionals to get the job done right, every time!