Sacramento Ductwork Systems
Ductwork Design & Installation Services
The ductwork in your home serves a vital function. It's what delivers warm air in the winter to keep you and your family cozy. The ductwork delivers cool air on the hot days of summer that keep everyone comfortable and in good spirits on days that might otherwise be miserable. Ductwork doesn't work by magic though–it requires sound design, professional installation and homeowners need to recognize the signs of when it's time for repair or replacement.
When your ducts show the telltale signs of wear and tear, look no further than our professional HVAC technician at Climate Care. Call us today at (209) 886-4343 or contact us online.
Signs Your Ducts Are Failing
There are two big tip offs that a failing duct system will put right in front of homeowners. The first is poor air quality. At their most extreme, bad air can cause irritation in your eyes and a stuffed up nasal passage. If you or anyone in your family have asthma or allergies, those conditions can worsen.
Even if poor air quality from the ducts doesn't take its toll on your health, the consequences can still find their way to your wallet. A failing duct system makes the entire HVAC unit work harder and that results in higher energy costs.
Another clue might be when certain rooms get significantly hotter or cooler than others with no reasonable explanation. Perhaps you turn up the heat in winter, but the bedroom gets almost insufferably warm by the time you go to sleep. That can be a duct problem.
So, if you have even one of these symptoms–medical, financial, or uneven distribution of air– you may well have identified the source of the problem in the ductworks.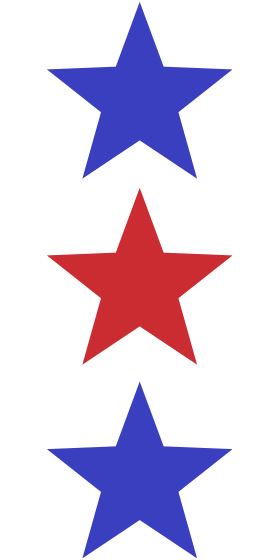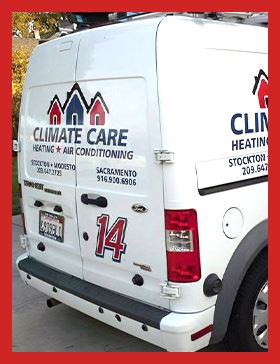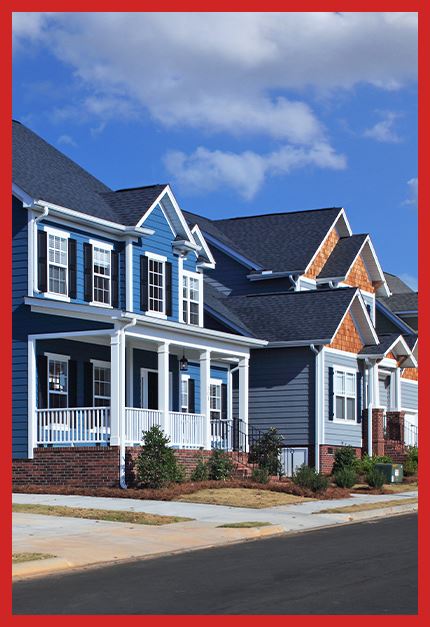 Air Conditioning

All facets of air conditioning care are important, from maintaining to handing repairs, to making decisions on replacement and, if necessary, in the installation of a new air conditioning system for your home.

Learn More

Heating

A properly constructed and maintained furnace moves clean and breathable air throughout the home. And an efficient furnace can help save money on our heating bills.

Learn More

Ductwork

The ductwork in your home serves a vital function. It's what delivers warm air in the winter to keep you and your family cozy.

Learn More

Air Quality

Stop using synthetic fragrances to cover bad odors and give your home the healthy, fresh and clean air that you and your family need.

Learn More

Whole House Fans

Whole house fan is much more than a ceiling fan. The latter simply circulates the air that's already in the home. The whole house fan pulls air in from the outside.

Learn More
Why Are My Ducts Not Working?
A common reason is simple old age. Duct systems typically last anywhere from 10 to 15 years. If your system is at or over that benchmark, the circle of HVAC life might just be coming around.
Another possibility is a significant home renovation. Let's say you added on a screened-in porch that would use the air conditioning and heating systems. Perhaps you enlarged the living room or kitchen. Your ductwork, if it was properly installed to begin with, had very precise measurements. Increasing the size of the area will have an impact on the quality of the air distributed.
There's also the possibility that your ducts were not properly installed to begin with. If there were mistakes made on the sizing, then problems are likely to arise. Some ductwork systems are set up with sharp turns in the vent as they make their way from the central unit to the living spaces. These bends can restrict airflow. What's more, flexible duct systems are made with material more likely to fail. The more reliable sheet metal ducts are much harder to use when the system has to do too much twisting and turning.
Air leaks coming from ducts that were not properly sealed on installation may be the source of the problem. Your system also requires enough return vents to keep air circulating.
So, even if your system is fairly young and there have been no changes to the home itself, mistakes on design can be the reason for a failing ductwork system.
Call us today at (209) 886-4343 or contact us online, and we'll come out and take a look at your system.
Getting Ductwork Design Right
Your HVAC professional will help you pick the right location for all the HVAC equipment and ducts. The key is setting up the central unit to allow for short duct runs, ones that won't require bending and turning and allow for the "rigid" duct system, built with reliable material to be used.
The load calculation is what will determine the size of your system and we've already emphasized how important precise sizing is in the efficient working of a duct system. This requires a thorough on-site inspection, with the right load calculations being made for each room in the house. A licensed professional will be trained to understand how the structure of your home impacts the duct system.
Installing Ductwork Correctly the First Time
Once correct decisions on sizing your system have been made, it has to be installed properly. Your ducts need the right support. A duct that becomes unbalanced can either become unbalanced or sag. Either creates serious HVAC problems that will have you calling for repair work earlier than you otherwise might.
It's easy to take ducts for granted. But that's only possible when the upfront work of design and installation has been done with the maximum level of precision.
Climate Care takes pride in both our professionalism and our precision. A family-owned business serving the Central Valley, we know how important both good heating and cooling are in year-round quality of life for families, individuals, and businesses. We know the best thing we can do for our customers is to get the job done right the first time–and if we're called on a repair job to get their homes back to normal with as much efficiency as possible.
Our family-owned and locally operated company prioritizes your comfort and safety. Count on our fully trained & licensed HVAC professionals to get the job done right, every time!