Sacramento Heating Services
Maintenance, Repair, & Installation in the Central Valley
We rely on our home heating systems to keep us safe and comfortable. A well-functioning furnace makes for a cozy atmosphere on a winter's morning and a good night's sleep in the evening. A properly constructed and maintained furnace moves clean and breathable air throughout the home. And an efficient furnace can help save money on our heating bills. Climate Care has experienced technicians available to help for all stages of heating needs, from maintenance to repair to installation.
There's a lot of ways homeowners can help themselves when it comes to maintaining their furnace. Cleaning the filters, ducts and air vents on a regular basis are all within the grasp of the layman. Keeping up with these DIY tasks may help a furnace last longer and need fewer repairs in the long-term. Good upkeep of the heating system helps it work better in the short-term.
An HVAC technician has an important role to play in the maintenance process. People visit their doctor for an annual checkup because they want an assurance of good health that only a trained professional can provide. People go for a physical because if something is wrong, they want to find out as quickly as possible.
Those same reasons apply to heating maintenance. Your HVAC tech is trained to spot problems before they get out of control. Techs are trained to give people peace of mind about their heating system, especially when the weather turns cold. And the annual heating "checkup" is a way for both the homeowner and the professional to nurture a trusting relationship that will be needed when significant repairs do arise.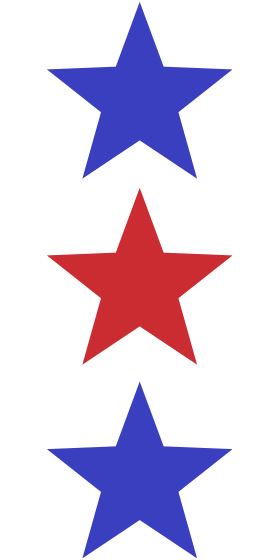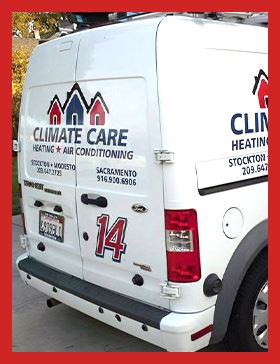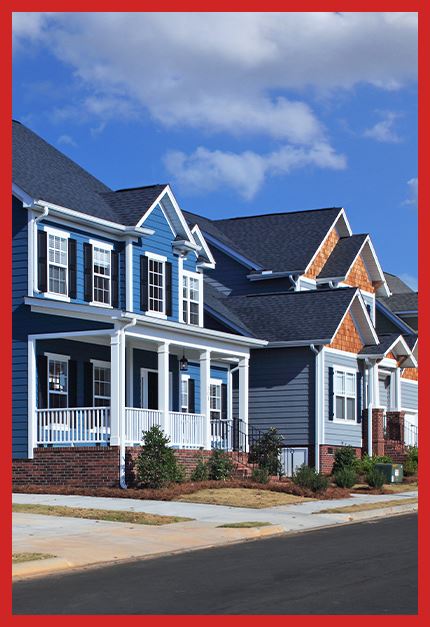 Air Quality

Stop using synthetic fragrances to cover bad odors and give your home the healthy, fresh and clean air that you and your family need.

Learn More

Ductwork

Our licensed professionals understand how the structure of your home impacts the duct system and will choose the best procedure to make sure it is taken care of correctly.

Learn More

Heater Maintenance

Climate Care service technicians are trained to see telltale signs of furnace problems early and provide you with prescriptions for better maintenance moving forward.

Learn More

Heater Installation

We understand how important it is to be able to relax in your own home, which is why we work as quickly as possible when installing your furnace.

Learn More

Heater Repair

We know a lot of people–including many of our clients–are exceptionally handy people with tools. But once furnace repair reaches a certain level, it becomes problematic for anyone who is not a licensed professional.

Learn More
Once heating problems can't be fixed by basic maintenance steps, it's time to call in some professional help. It can be tempting for people who enjoy home improvement projects to try and fix a furnace on their own. But that's a mistake that has wide-ranging implications.
Warranties often require licensed professionals to perform any advanced repair work. Doing it yourself or calling over your handy neighbor can invalidate a warranty. Furnace work is also required to meet municipal construction codes. Professionals are trained to know these codes like they're second nature. A furnace not built to code puts homeowners' insurance coverage at risk and may damage property value.
Furthermore, there are real dangers associated with furnace repair, including some that can be fatal. Licensed techs are trained to do the job safely. They're also trained to make sure the right area is being repaired and no further damage is incurred.
Even the best heating systems weren't built to last forever. When the time comes to install a new furnace, it's important to make sure the job gets done right the first time. Our experienced service providers will make sure your new furnace is properly installed and that your family is safe, secure–and warm.
Climate Care does it all, from maintenance to repair to installation. We're proud to serve the Central Valley community as a family-owned business. We understand the needs and concerns of our customers because our own families have those same needs and concerns.
Reach out to us today with any heating needs, either by phone at (209) 886-4343 or online.
Payments As Low As $97
With Purchase of an HVAC Unit
Offer Details
Our family-owned and locally operated company prioritizes your comfort and safety. Count on our fully trained & licensed HVAC professionals to get the job done right, every time!