Save up to 50-90% on
Your A/C Cooling Cost
A QuietCool Whole House Fan can improve your home cooling and comfort while reducing your air conditioner's run-time substantially. Using premium USA-built energy efficient motors, the QuietCool fan creates powerful cooling breezes that rush through your home.
The energy savings created by running your QuietCool is so big that the cost of the system is paid back to the homeowner in an average of 2-3 years through A/C savings. Learn more below how a QuietCool Whole House Fan can reduce your energy bill.
Need Assistance as Soon as Possible?
Our team is available 24/7 to help with any emergency needs. Count on our team to get the job done fast and efficiently!
Reduce A/C run time by up to 50-90%
Reduce HVAC system's fight against Thermal Mass Heat
Reduce wear and tear on HVAC system
Extend the life and health of your HVAC system
How Quietcool
saves you money
Open windows when the outside air is cool
Turn off your A/C
Turn on your QuietCool Fan
Stay cool for pennies an hour with powerful cooling breezes
Thermal Mass Cooling Explained
Thermal Mass is the ability of an object to absorb & retain hot or cold temperatures. During a hot day, your home's thermal mass stores heat absorbed from the sun. The thermal mass heat is especially built up in the attic, reaching upwards of 150°! This heat stored within the thermal mass causes your A/C to run hard to keep your home cool. Running your QuietCool Whole House Fan when the outside air is cool removes the thermal heat stored within the home & attic. Running your QuietCool Whole House Fan for an extended time induces thermal mass cooling and thermal mass cooling allows a home to be "pre-cooled" before tomorrow's heat. A "pre-cooled" home will resist heat and stay cooler longer, with less A/C.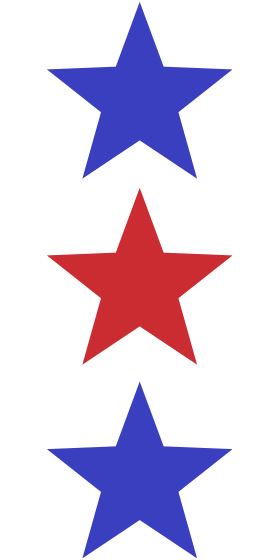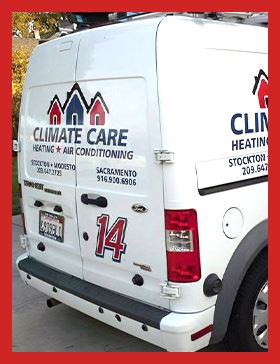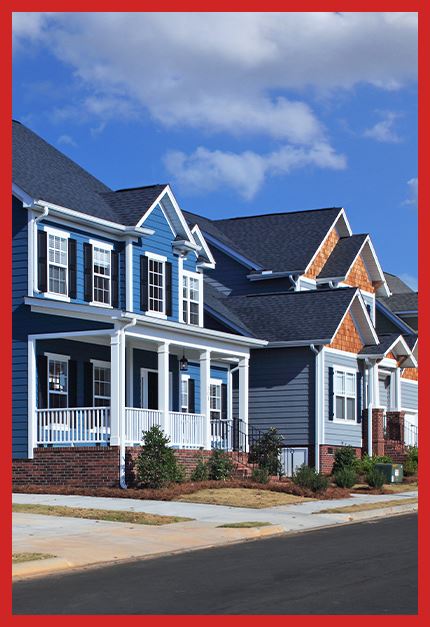 Our family-owned and locally operated company prioritizes your comfort and safety. Count on our fully trained & licensed HVAC professionals to get the job done right, every time!