Give Your Home
a Breath of Fresh Air
A QuietCool Whole House Fan is the most powerful home ventilation system on the market. Within minutes, your entire home's indoor air can be replaced with fresh air.
Learn more below how fresh air can improve your health and air quality of your indoor environment.
Need Assistance as Soon as Possible?
Our team is available 24/7 to help with any emergency needs. Count on our team to get the job done fast and efficiently!
Complete Air Exchange in 3-4 minutes
Completes 15-20 Air Exchange per hour
Give your Home a Breathe of Fresh Air
Replace Stale, Stuffy & Stagnate Indoor Air
Remove Cooking Odors
Remove Pet Dander
Remove Smoke and Steam
Remove Germs, Viruses and VOC gases
HOW QUIETCOOL VENTILATES YOUR HOME
Open windows in rooms you wish to ventilate
Turn on QuietCool fan
QuietCool pulls outside air through open windows
Within minutes, your indoor air is replaced with fresh air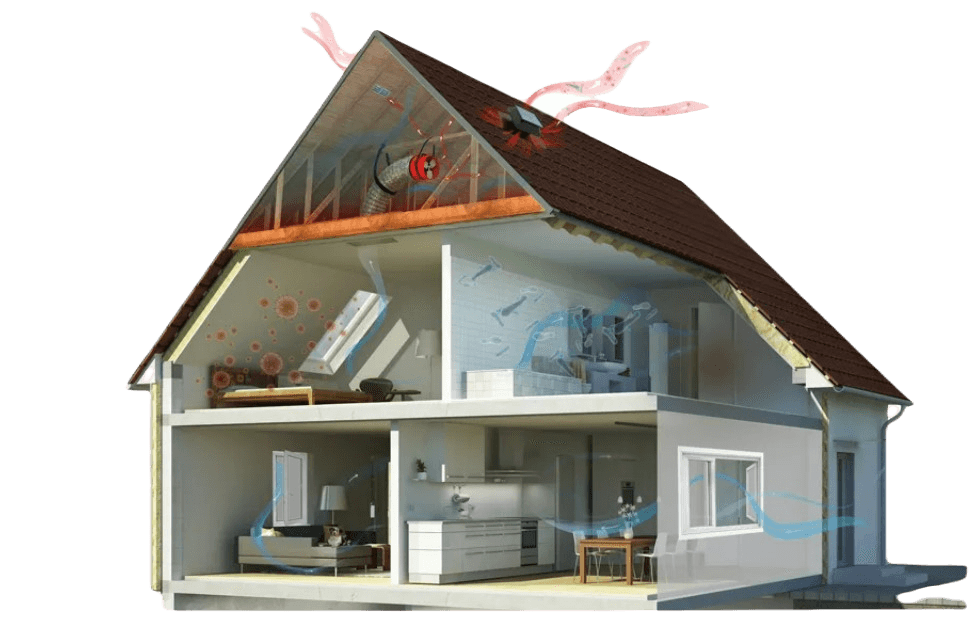 Experts on
indoor air quality

EPA reports that indoor air pollution may be 2-5 times more polluted than outdoor air, even in major metropolitan smoggy cities.
ALA research shows that airflow and ventilation can alter how diseases spread indoors. To keep the air safe indoors, fresh outdoor air is needed to dilute these indoor pollutants.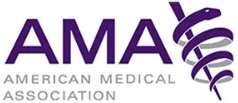 AMA reports that indoor air pollution is directly responsible for as much as 1/3 of our national health bill.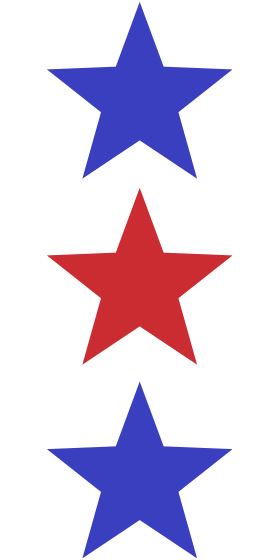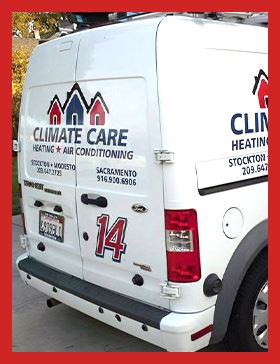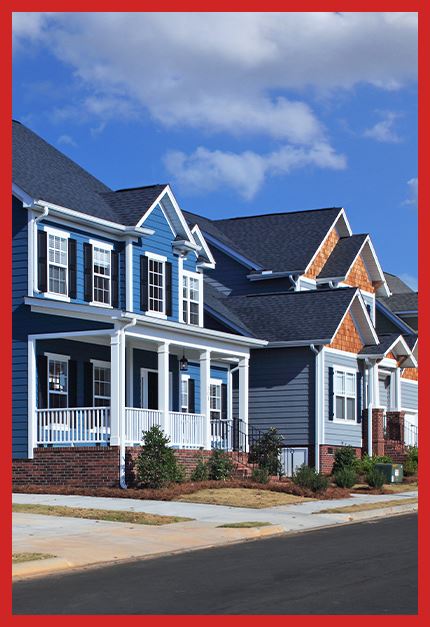 Our family-owned and locally operated company prioritizes your comfort and safety. Count on our fully trained & licensed HVAC professionals to get the job done right, every time!