AC Repair in Sacramento & The Central Valley
Financing is Available for Air Conditioner Repair
It's aggravating when our air conditioning systems break down and that aggravation can be even worse when it happens on a particularly hot day. It's understandable that people might want to take air conditioning repair into their own hands. But that's often a mistake.
While homeowners can and should take an active role in ongoing maintenance and be involved in decisions regarding installation, the actual repair of an air conditioning system is best done by a licensed professional. This is where Climate Care Heating and Air Conditioning can help with our professional ac repair services in Sacramento and throughout The Central Valley.
A Sacramento technician at Climate Care can meet your air conditioning needs. Call us today at (209) 886-4343 or reach out online.
Need Assistance as Soon as Possible?
Our team is available 24/7 to help with any emergency needs. Count on our team to get the job done fast and efficiently!
Modern air conditioning has evolved into an extremely complex system. Training is required to not simply do the job, but to do it safely. Your system likely runs well over 200 volts of current. That's a jolt of electricity big enough to be fatal. It's not something for the untrained eye to take on.
The need for safety also applies to the system itself. The last thing anyone wants is for an attempted DIY job to go awry. Repair might require getting into air ducts or doing a deep sweep of a condensate drain. If not done correctly, additional damage could result and the ultimate repair even more expensive.
Before you try and fix your AC yourself, make sure to read your warranty. It's not uncommon for warranties to be conditional on the unit being serviced by a technician with all the proper certifications. When a homeowner attempts air conditioning repair on their own, they may be trying to save a small amount on a service call while simultaneously risking much greater sums by the loss of warranty protection.
Then there's the issue of refrigerants. How this substance is used has environmental implications, so the government gets involved here, with handling requirements under the Clean Air Act. You don't have to be a licensed HVAC tech per se, but you do have to be what the Environmental Protection Agency calls 608-licensed. The reference is to Section 608 of their refrigerant management regulations.
Most people, even those who are exceptionally handy, don't keep air conditioning parts on hand in their garage. The parts that are likely needed for most air conditioning repair have to be ordered from a supplier. It can be difficult to get them there in a timely manner. Whereas an air conditioning repair truck will be stocked with the parts that are necessary.
Your time is valuable. If you're doing a long commute to the office each day, you probably don't want to spend your down time at home chasing around for air conditioning parts, trying to do finely tuned work and placing yourself at potential risk of a serious electrical injury. You'd probably rather spend that time with your family, your hobbies or both. If you're one of the many people who work from home, then your time is–quite literally–worth money. An air conditioning repair professional can give you your time back and also give you your air conditioning system back.
Climate Care serves the good people of the Central Valley. We understand the importance of efficiency. As a family-owned business, we also understand the value of time and the need for comfort within your own home. If you need air conditioning repair, give us the opportunity to do what we do best–provide great service to help our neighbors get comfortable again.
---
Call us at (209) 886-4343 or contact us online to get in touch.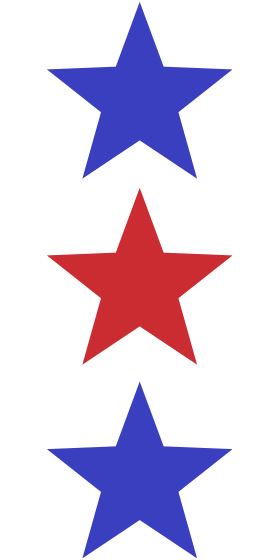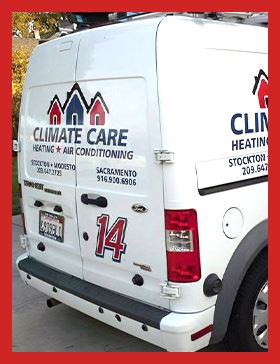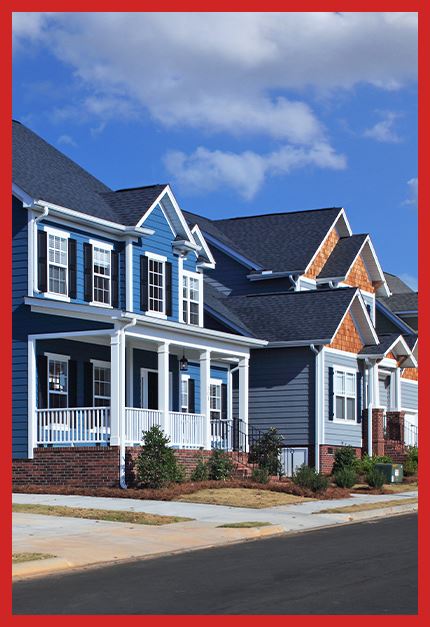 Our family-owned and locally operated company prioritizes your comfort and safety. Count on our fully trained & licensed HVAC professionals to get the job done right, every time!