Sacramento Heating Repair
When DIY Is Not Enough
When your furnace is acting up, it can be tempting to try and solve the problem yourself. And make no mistake, there are a few DIY steps you can take. But if those don't work, it's important to bring in a heating repair professional. A homeowner taking furnace repair into their own hands can be dangerous, it can end up costing more in the long run and it may even open them to liability problems.
Don't go it alone–call an HVAC technician at Climate Care to come out and help. Reach out at (209) 886-4343 or contact us online today.
Where To Start With Furnace Repair
You've realized your furnace isn't working–maybe you just know the house is colder than what you're setting the thermostat for or maybe you're hearing rattling and banging sounds you know aren't right. It's at least possible that some basic troubleshooting might solve the problem.
Check your air filters and see if they've gotten dirty. The same goes for the upper areas of your vents and ducts. Cleaning these should be done every three months and ideally on a monthly basis. If several months have gone by, a filter filled with dirt and dust might simply be blocking the air flow. You can also check the electric panel to see if something has tripped. Take a look at the thermostat and make sure it's turned on and that the batteries are good.
If these don't solve the problem, then it's time to make a phone call. We know a lot of people–including many of our clients–are exceptionally handy people with tools. But once furnace repair reaches a certain level, it becomes problematic for anyone who is not a licensed professional.
Need Assistance as Soon as Possible?
Our team is available 24/7 to help with any emergency needs. Count on our team to get the job done fast and efficiently!
The liability starts with your furnace's warranty. DIY repairs beyond a certain point (i.e., cleaning the filter) can void warranty coverage. Furnace work that requires replacing a coil or a condenser requires a permit. While homeowners can get a permit on their own, that means they also assume the responsibility of ensuring any work done is up to code.
A failure to meet the code can jeopardize not only your furnace, but your homeowner's insurance coverage. A furnace not constructed to code can negatively impact your home's resale value. All the money that was saved by not calling in a heating repair professional has been squandered, and then some.
A licensed professional is deeply familiar with the local construction code and can make sure the work is done up to standard. They will also be more familiar with the process of getting the permit itself, thus saving the homeowner considerable time and annoyance.
What happens if a DIY furnace repair effort goes awry? What could happen is that toxic gas enters the house. The family is at risk breathing in the air. There is even the risk of an explosion.
Electric furnaces are no less dangerous to the untrained person. The furnace delivers voltage in sufficient quantities to be fatal. Even if the problem is "only" a substandard repair job, a fire hazard is now lurking in the home.
While the physical dangers and liability problems are the most significant issues with DIY furnace repair, the potential long-term financial risks should not be overlooked. Damage to furnace parts often results in repair costs greater than the ones the homeowner was trying to avoid in the first place. Even if long-term damage is not done, DIY furnace repair is still more likely to have been done over at some future point.
That brings us to our final point–DIY furnace repair beyond the basics is a significant investment of time. The saying "time is money" is a cliche, but like most cliches it's fundamentally true. Homeowners have any number of things that their time could be more productively spent on. Some of that lost time has a direct financial cost if it means lost work time. There's also the immense intangible value of time spent with family, friends and hobbies that can't be regained once it's been given away.
Climate Care understands the value of our customers' time and the importance of their relationships. We understand that, because as a family-owned business serving the Central Valley, we face those same challenges ourselves .We've made it our mission to be licensed experts in your furnace, so you can direct your time and energy to what you do best.
Call us today at (209) 886-4343 or contact us online and let us get your furnace back up and running–safely and efficiently.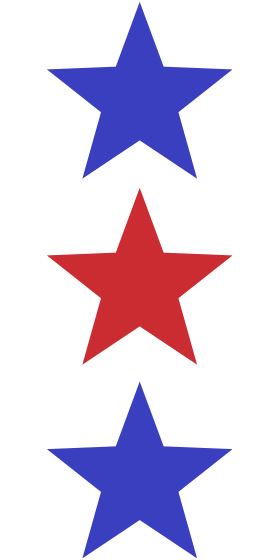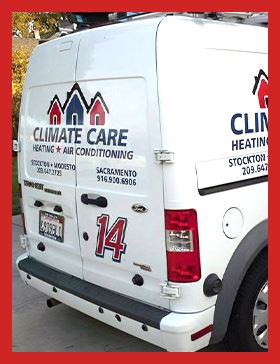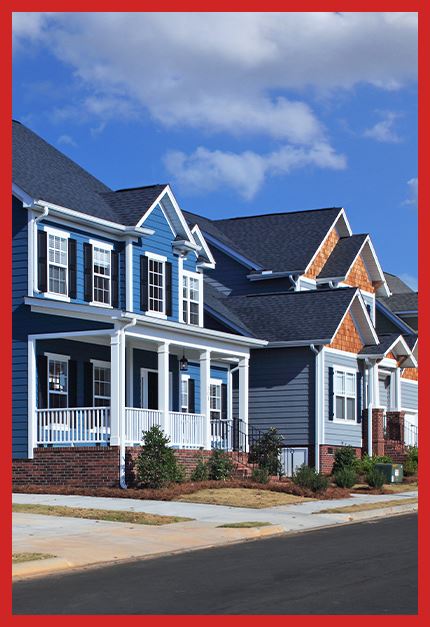 Our family-owned and locally operated company prioritizes your comfort and safety. Count on our fully trained & licensed HVAC professionals to get the job done right, every time!