Sacramento AC Maintenance
We Keep Your Air Conditioning Working in the Central Valley
At Climate Care, want to help make sure your air conditioning systems last as long as possible. That requires appropriate care of the ac unit on a regular basis.
There are several ways that homeowners, with the help of a licensed HVAC technician, can work on air conditioning maintenance throughout the year.
Some of the ac maintenance you can do at home includes cleaning the coils and fins, changing the air filter, and checking the condensate drain.
---
Get advice from a licensed local HVAC professional at Climate Care on all your Sacramento air conditioning maintenance needs. Call us today at (209) 886-4343 or reach out online.
---
Need Assistance as Soon as Possible?
Our team is available 24/7 to help with any emergency needs. Count on our team to get the job done fast and efficiently!
It's easy for debris to gather around your outdoor condenser unit. That debris, along with branches, leaves, and dirt, can get inside the coils. As this builds up, it can have a lot of the same negative effects that dirty air filters do–namely, a reduced flow of cool air. That in turn leads to a system that doesn't last as long and may end up costing more to run.
Change Your Air Filters
A monthly check of your air filters and actually changing them out regularly is the most important air conditioning maintenance step you can take. Even better for homeowners, it's something you can do on your own and in just a few minutes and it helps improve air quality.
Just pull the filters out and make sure they're cleaned. A dirty air filter will prevent your system from flowing freely, put strain on the system, and potentially shorten the life of your air conditioning unit.
Along the side of your condenser unit are the tiny pieces of metal that make up the air vent. These are called "the fins". It's not hard for fins to become damaged, given their exposure to the elements. Even a few damaged fins can block your air flow.
Depending on the scope of the damage, you might be able to do this on a DIY basis. You can buy a "fin comb" that can pull the fins back into their correct position.
This is work that has to be done with a certain delicacy–the fins are in awfully close quarters and pulling one of them too hard can have ripple effects on others.
When you call a licensed air conditioning maintenance professional, they assume the responsibility for getting the job done right.
Check the Condensate Drain
Let's say we have one of those August days where it's about 80 degrees, but the skies are overcast, and the humidity is thick. Your air conditioning system doesn't seem to be doing a lot to help everyone breathe a little easier.
The problem might lie in the condensate drain. When a condensate drain doesn't do its job–to drain water from the system–the air conditioner will not function properly and the excess of water in the system makes humidity reduction virtually impossible.
This is another fix that can be done DIY but might benefit from some professional assistance. If you have a stiff wire, you can pass it through the drain channels to try and get everything cleared. Or you can call us, and we'll come out and do it for you.
central valley Air conditioner service
While you may be able to handle basic air conditioning maintenance yourself, more advanced work should be done by a professional.
Examples of this include calibrating the thermostat, inspecting the electrical connections, and ensuring the parts are property lubricated.
The smartest approach is to have an annual inspection done just before the weather really gets warm. Studies have shown that regular checkups can result in direct savings on your energy bill, along with indirect savings on repairs or the need to replace a system earlier than you otherwise might.
Our licensed technicians are trained to have a holistic view of your entire air conditioning system and spot problems before they rear their ugly head on summer's hottest days.
Climate Care provides trustworthy and professional service to Central Valley homes in Sacramento, Stockton, Modesto, and more.
We understand many people want conduct ac maintenance themselves, but we also know how much we can save them in the long run through simple regular checkups.
---
Call us at (209) 886-4343 or contact us online today.
---
Suggested Reading: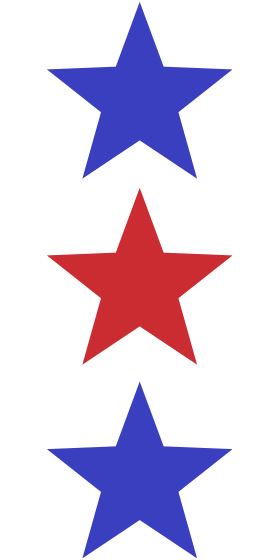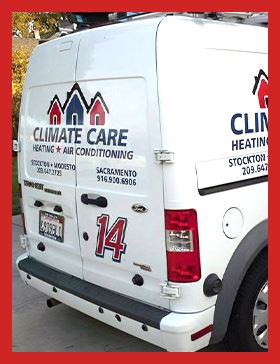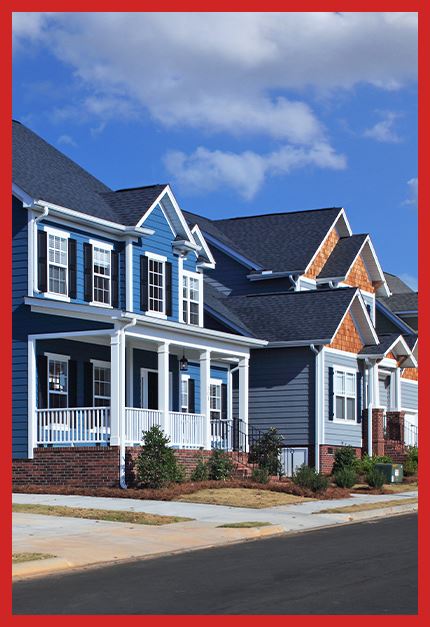 Our family-owned and locally operated company prioritizes your comfort and safety. Count on our fully trained & licensed HVAC professionals to get the job done right, every time!