Bring Cool Air Inside Exhaust Hot Air Outside
A QuietCool Whole House Fan will dramatically improve your home's ability to stay cool and comfortable while using less air conditioning. These fans provide an instant & powerful cooling breeze for your entire home, upstairs and attic included!
Learn more below how a QuietCool Whole House Fan can improve your home cooling and transform your comfort levels within your home.
Need Assistance as Soon as Possible?
Our team is available 24/7 to help with any emergency needs. Count on our team to get the job done fast and efficiently!
Powerful cooling breeze rushes through home
Instantly feels 5-10° cooler
Balance the temperature throughout entire home
Easily cool the upstairs & attic by removing heat
Problematic heat pockets within home are cooled
Cool your thermostat to the night-time low temperature
Cool the thermal mass of your home
Pre-Cool your home to resist the heat of tomorrow
Bedtime with QuietCool to avoid hot sleepless nights
How Quietcool
cools your home
Open a few windows when the outside air is cool
Turn on QuietCool fan
The QuietCool pulls cool air in, exhausts hot air out
Power cooling breeze completes full air exchange in 3-4 minutes, 15-20 per hour.
Thermal Mass Cooling Explained
Thermal Mass is the ability of an object to absorb & retain hot or cold temperatures. During a hot day, your home's thermal mass stores heat absorbed from the sun. The thermal mass heat is especially built up in the attic, reaching upwards of 150°! This heat stored within the thermal mass causes your A/C to run hard to keep your home cool. Running your QuietCool Whole House Fan when the outside air is cool removes the thermal heat stored within the home & attic. Running your QuietCool Whole House Fan for an extended time induces thermal mass cooling and thermal mass cooling allows a home to be "pre-cooled" before tomorrow's heat. A "pre-cooled" home will resist heat and stay cooler longer, with less A/C.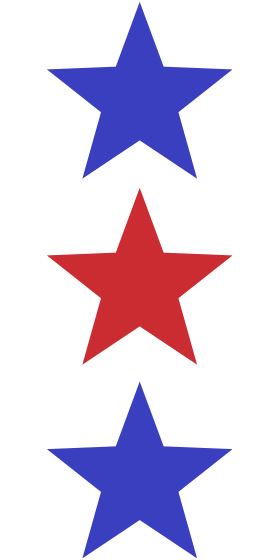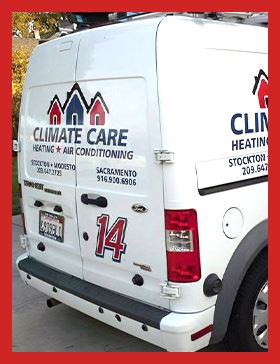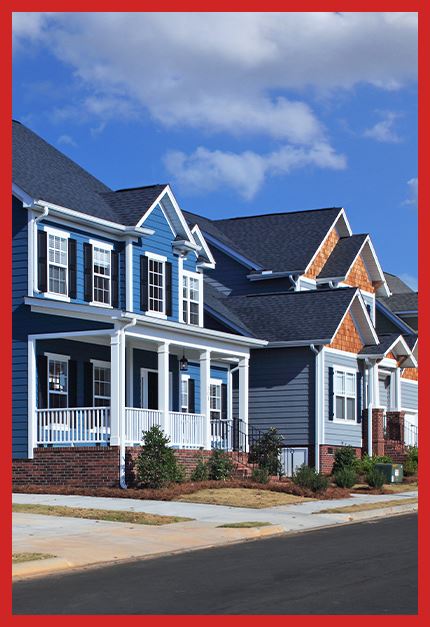 Our family-owned and locally operated company prioritizes your comfort and safety. Count on our fully trained & licensed HVAC professionals to get the job done right, every time!